CAN YOU ESCAPE FROM THE DARKWEB?
Voted Best Escape Room in Singapore -
In Remote Virtual Teambuilding!
Now Available in most countries including US, UK, Australia, Malaysia, India, Philippines & Singapore!
Ranked #1 in Google Review
#1 on TripAdvisor (out of 249 'Fun & Games' attractions)
2019 Certificate of Excellence Accolade
2020 Travellers' Choice Award
Top Rated Escape Room on TripAdvisor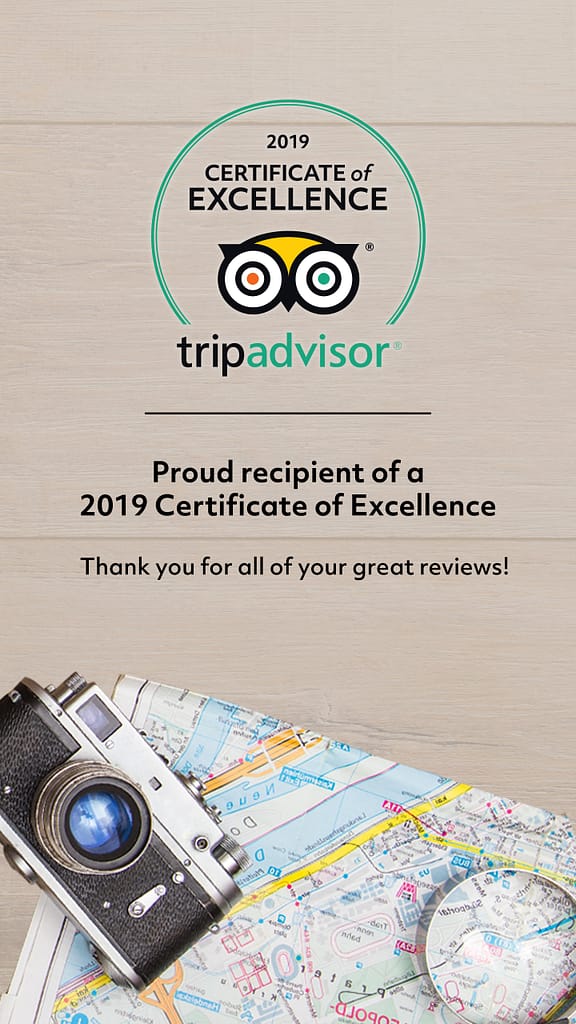 Solve the Murdery Mystery: Blüdhaven case in 90mins or less!
BOOK ONE OF OUR GAMES ONLINE
Experience Singapore's Highly Rated Escape Room on TripAdvisor. Nominated for Traveller's Choice Award 2020
REMOTE VIRTUAL TEAMBUILDING
Perfect for a teambuilding activity during this pandemic as all participants will be experiencing this via their laptop and desktop. No intermingling with other staffs.
Cutting Edge Virtual Escape Room Technology
Not some slides being played over zoom. We are operators of real physical escape room and have designed some of the best award winning rooms.
WHO CAN PLAY?
Perfect for any occasion!
Tourists
Do you have 2 to 3 hours to spare? Give us a visit!
Friends & Families
Great for bonding session between friends and families this coming holiday season. Get ready for some fun & excitement finally!
Remote Virtual Teambuilding - up to 200 pax at any one time!
Escape room makes an ideal team building activity for corporate clients. We've hosted thousands of team building activities for blue-chip organisations, SMEs and government bodies
Couples
Perfect for couples or wedding proposals. We've hosted thousands of games for couples.
VIRTUAL ESCAPE ROOM
And the clock is ticking...
Over 300,000 players and counting have enjoyed Trapped Real Escape Room!
Countries Available:
Now Available in most countries including US, UK, Australia, Malaysia, India, Philippines & Singapore!
Book here or Contact us at hello@virtualtrapped.com if you have a specific timing and date in mind!
PYHSICAL ESCAPE ROOM
Available only in Singapore @ The Cathay
To book our physical rooms, click here.
FAQ
Answers to common questions below...
Who can play this game?
You can play this game together with your family members or colleagues from work or play it as a corporate game and have fun with them for one hour.
Why should I join in this game?
We offers you an experience different from other classic activities done as a group; you can find the opportunity to test your concentration, observation, problem solving and decision making competencies in practice and you will have great fun. 
We now offer virtual escape room so you can also play from the comfort of your home.
Are there films or games similar to this activity?
There are many computer games in which you proceed finding hidden things or solving puzzles. The Silent Hill could be given as an example. In addition to TV shows such as The Crystal Maze and The Cube, the films such as the Cube, the Saw and the Room of Fermat also cover the same concept.
How difficult is the game?
Our game consists of 5 different rooms. The game is designed to be completed in 60 – 90 minutes by concentration and solving the puzzles. You do not need any special talent other than using your brain and acting fast. This, however, does not necessarily mean that everybody can finish the game!
The physical escape room duration is for 60 mins and the virtual escape room experience is a 90 mins duration.
Do we have to wear special costumes to play the game?
No. However, we recommend that you bring the least amount of belongings and accessories possible with you in order to move comfortably and fast during the game.
Will it be safe during the game?
Yes. Although one of our physical escape room is based on the concept of Fear, you will not come across with creatures such as those you would see in a fear tunnel. In addition, there will be real time monitoring in all of the rooms.
Our virtual escape room have two selection: The Hack Game & The Murder Mystery.
PRICING FOR VIRTUAL ESCAPE ROOM
Duration: 90mins
(not the usual 60 minutes!)
Price: As low as $19.90 SGD up to $35.90 SGD
($17.25 USD) per pax
Group Size: (4 to 6 pax)*
*So if you have 60 pax, we will divide them into 10 groups of 6 pax each to compete with each other.
For Corporate Virtual Team Building of up to 200 pax, please email us at hello@virtualtrapped.com
The #1 rated Fun and Games attraction in Singapore!
Super fun!
Staff were really friendly and helpful 🙂 the tasks were pretty manageable and smart too! the room was also really well designed to give you the full experience and i definitely would come again!
Only 5 stars
It was a fun and memorable experience. The staff was really nice and friendly and was helpful along the way, checking in on us whenever we appear lost? Overall, it was very enjoyable, would definitely recommend!!
CONTACT
Leave us a message using the form below. Or simply call us.